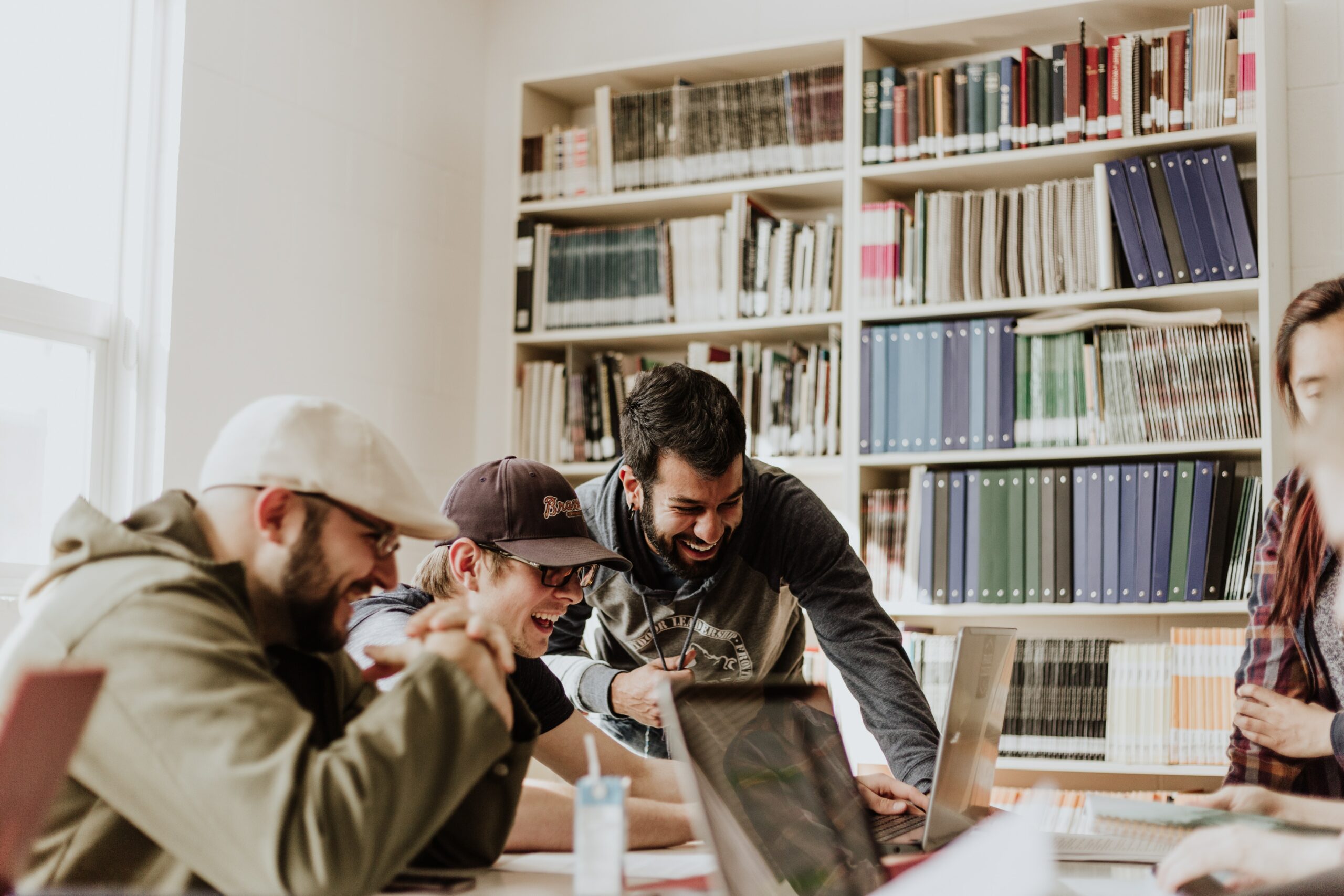 Hey there! Have you heard of Amazon Merch? It's this cool platform where you can turn your creative designs into a thriving business. And guess what? We at AMZ Up are pretty good at it. We've reached tier level 120,000 (yes, you read that right) and we're all about helping people like you get the most out of Amazon Merch.
Understanding Amazon Merch
So what's Amazon Merch? It's a place where you can create and sell your own branded products, right on Amazon. Think t-shirts, sweatshirts, hoodies – you name it. And the best part? Amazon takes care of the manufacturing, selling and shipping. Pretty neat, huh?
The AMZ Up Difference
Now, let's talk about us. We're a bunch of e-commerce enthusiasts with a knack for Amazon advertising. We believe in partnership, transparency and simplicity. No hidden fees, no complicated jargon – just straightforward help to get you where you want to be.
How AMZ Up Can Help You Start Your Amazon Merch Business
Starting an Amazon Merch business can seem daunting, but that's where we come in. We'll help you set up your Amazon account, list your products, and even evaluate how profitable they could be. Got an Amazon account restriction? Don't worry, we've got your back. Need a marketing strategy? We've got you covered.
And here's the kicker: We'll even help you find the right designer for your products. After all, great design can be the difference between a product that sells like hotcakes and one that just sits there.
Best Practices for Amazon Merch Success
Now let's talk about some insider tips. First, your artwork needs to be top-notch. But don't worry-we can help you create or source stunning designs. Next, you'll want to find a niche. This can make your products stand out and attract a dedicated customer base. We can help you identify those profitable niches.
Then there's keyword research and optimization. This is all about making your products visible on Amazon's search engine. And guess what? We're pretty good at that, too. And let's not forget pricing. We can help you find the best prices for your products to maximize your profits.
Our success stories
We've helped a number of clients with their Amazon Merch business, and we're super proud of their success. We've seen businesses grow, profits increase, and dreams come true. And we can't wait to see what success looks like for you.
Bottom Line
So, are you ready to rock Amazon Merch with us? Whether you're just starting out or looking to scale, we're here to help you every step of the way. So why wait? Let's start the journey together. Book a meeting with us today and let's make your Amazon Merch dreams a reality.
In e-commerce, understanding the digital landscape is critical. Eki, a key member of the AMZ Up team, brings this understanding to the forefront with his expertise in Amazon advertising and social media. But Eki isn't just a digital strategist - he's also a gifted...
read more
We're here to answer your questions, understand your requirements, and start the process whenever you're ready. Reach out to us today!