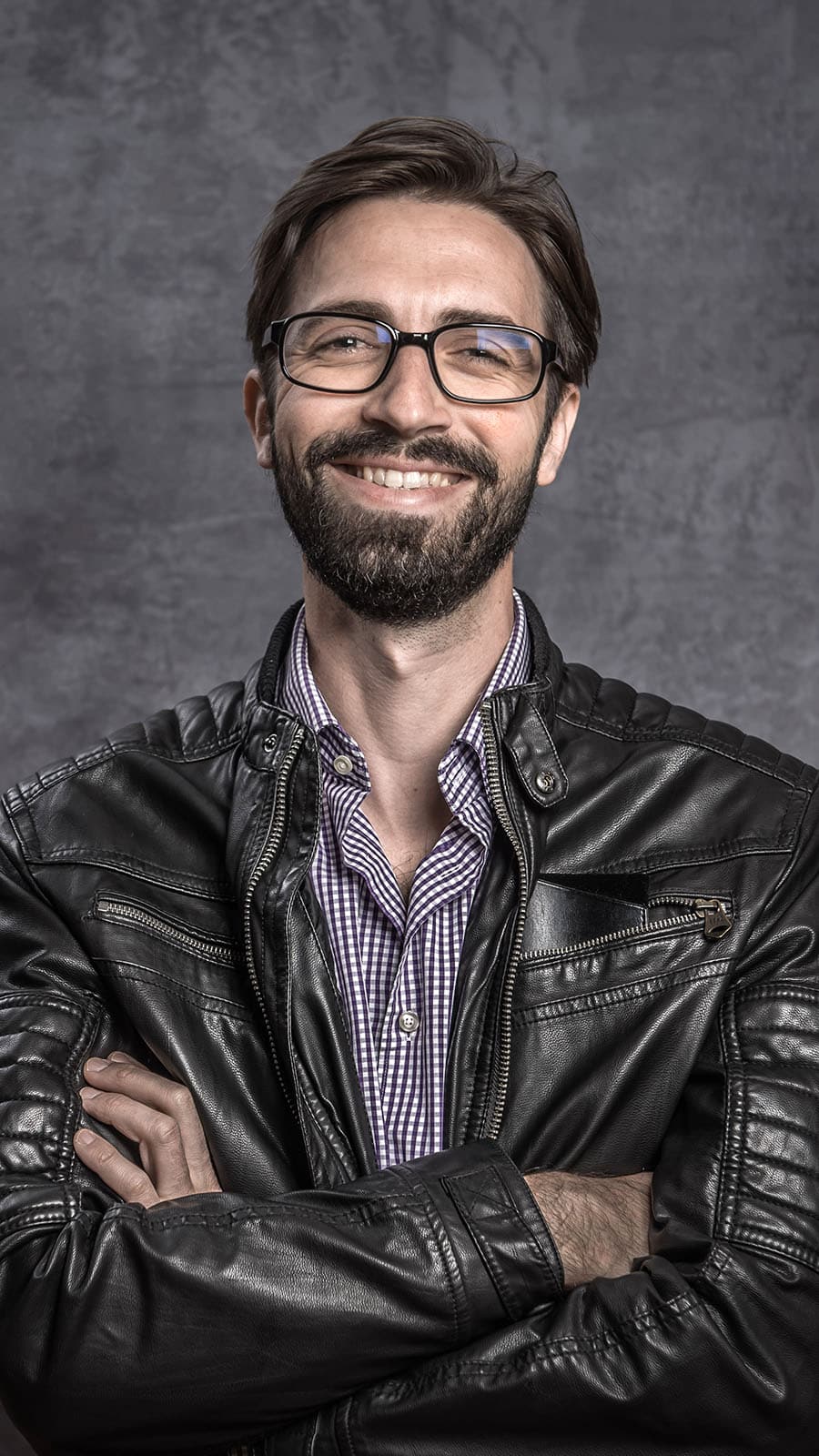 In the dynamic world of e-commerce, staying ahead of the curve is critical. At AMZ-Up, we are committed to providing our clients with the best strategies and tools to navigate the competitive online marketplace. As part of this commitment, we are excited to announce our partnership with Stefan Hochleithner, a renowned online marketing consultant.
Stefan Hochleithner is a seasoned professional in the digital marketing landscape with a wealth of expertise in Google Maps and Business, Search Engine Optimization (SEO), Search Engine Advertising (SEA), Conversion Rate Optimization (CRO), and the buying and selling of websites and web shops. His skills and experience will be instrumental in enhancing our services and delivering even more value to our clients.
SEO, or Search Engine Optimization, is a critical aspect of online marketing. It involves optimizing a website to make it more visible on Google's Search Engine Results Pages (SERPs). The goal is to attract organic (non-paid) traffic to the website by ranking high in the SERPs for relevant keywords. This process involves several strategies, including keyword research, on-page and off-page optimization, and technical SEO.
With Stefan at the helm of our Google SEO initiatives, we aim to significantly improve our website's visibility on Google, resulting in increased traffic, improved user engagement, and potentially higher sales. His expertise in SEM (Search Engine Marketing), which combines SEO and SEA, will provide a comprehensive approach to strengthening our online presence.
Whether it's optimizing existing websites, developing large e-commerce projects, or providing coaching and consulting, Stefan's services will be a valuable addition to our Google SEO efforts. We look forward to this partnership and the growth it will bring to AMZ-Up and our clients.
This partnership is a testament to our commitment to continuous growth and improvement. We believe that by combining our e-commerce expertise with Stefan's SEO skills, we can provide our clients with an unparalleled advantage in the online marketplace.
Stay tuned for more updates as we embark on this exciting journey. We can't wait to share the benefits of this partnership with you and look forward to helping you achieve even greater e-commerce success.
In e-commerce, understanding the digital landscape is critical. Eki, a key member of the AMZ Up team, brings this understanding to the forefront with his expertise in Amazon advertising and social media. But Eki isn't just a digital strategist - he's also a gifted...
read more
We're here to answer your questions, understand your requirements, and start the process whenever you're ready. Reach out to us today!