Empowering Amazon Sellers to Rise – AMZ Up
With 7 years of rich experience, AMZ Up stands as a seasoned guide in Amazon FBA, KDP, and print-on-demand services.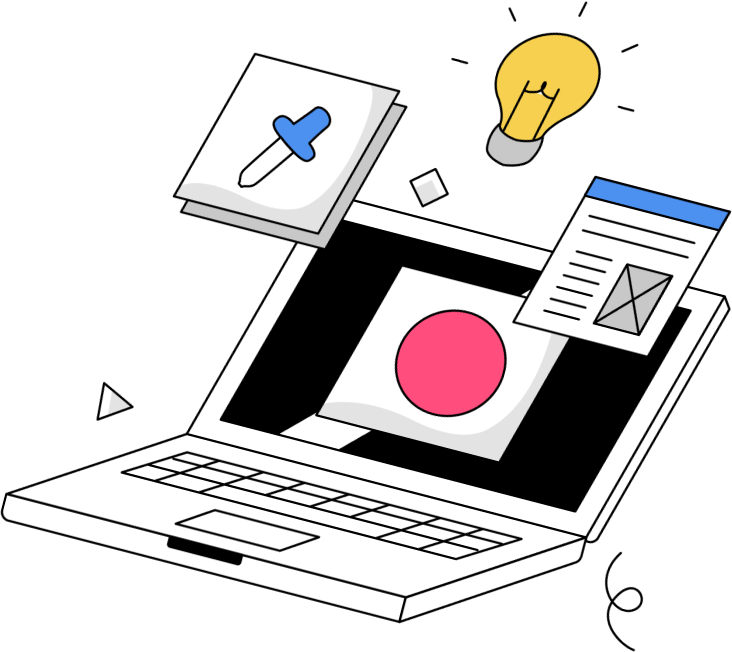 AMZ UP – YOUR AMAZON AGENCY
At AMZ-Up, we are dedicated to empowering your e-commerce success with our comprehensive range of services. Whether you're an Amazon seller or operating on other platforms, we have the expertise and tailored solutions to navigate the competitive online marketplace with confidence. To learn more about how our services can empower your e-commerce success, click here.
Amazon FBA Consultation & Management
Launch, manage, and optimize your Amazon FBA business with our seasoned expertise.
From account setup and product sourcing to listing creation and strategic advertising, we ensure a seamless and successful FBA journey.
Leverage our experience with Alpen Experts Media, our successful publishing house.
We guide you step-by-step in transforming your manuscripts into published books, imparting invaluable insights from our firsthand experience.
Merch by Amazon Consultation
Maximize your print-on-demand business as we share our knowledge as a Tier 120,000 Merch by Amazon seller.
Our team assists in designing, launching, and optimizing your Merch by Amazon venture, setting you up for long-term success.
Etsy Consultation & Management
Expand your reach in the creative goods marketplace with our expertise in Etsy.
From account setup to product listing optimization, we help unleash your Etsy shop's full potential.
AMZ-Up, with Changwon Chung and SEO expert Stefan Hochleithner, now offers comprehensive Google SEO services to optimize your online presence.
Our services aim to improve your website's visibility in Google's SERPs, increase organic traffic, and improve user engagement and sales.
Solutions for Restricted Sellers
Navigate the complexities of account restrictions with our guidance and support.
We provide alternative solutions, including setting up new accounts in markets like America, Germany etc. ensuring your business stays active and profitable.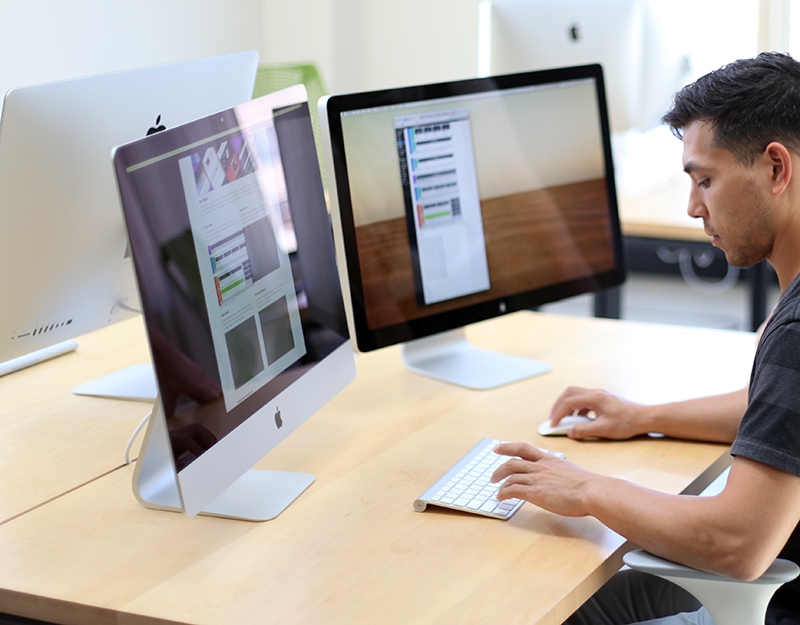 Choosing AMZ Up is choosing a partner committed to your success in e-commerce. We offer a comprehensive suite of services tailored to your specific needs, from Amazon FBA and KDP, to Merch, Etsy, and beyond. With our experienced team by your side, you gain an edge in the dynamic online marketplace landscape. Our approach is anchored on:
Unparalleled Expertise
Our team at AMZ Up is equipped with years of hands-on experience in the e-commerce industry. We've honed our skills across various platforms such as Amazon FBA, KDP, Merch, Etsy, and more. With us, you're not just leveraging our expertise, but also gaining a competitive edge over your competitors.
Proven Success
We've got tangible proof of our success. Our portfolio includes a thriving publishing house under Alpen Experts Media and a high tier status as a Merch by Amazon seller. These achievements attest to our ability to navigate the online marketplace landscape effectively and deliver results.
Tailored Strategies
We understand that every business is unique. Hence, we focus on crafting strategies that are tailored to your specific needs and objectives. Our goal is to align our services with your business goals, ensuring we provide solutions that drive growth and success in your online ventures.
One-Stop Solution
Whether you're a novice in the e-commerce space or an established online seller seeking to enhance your presence, we've got you covered. We offer a broad range of services from consultation to management across various online platforms. At AMZ Up, we aim to be your go-to solution for all your e-commerce needs.
Problem-Solvers
Challenges are inevitable in the e-commerce industry. But with AMZ Up, you're partnering with a team of problem solvers. From tackling seller restrictions on Amazon to providing cross-platform strategies, we're adept at navigating hurdles and finding effective solutions to keep your business thriving.
Commitment to Clients
At AMZ Up, our clients are our priority. Our commitment to your success is demonstrated right from our initial interaction. We offer a free 30-minute consultation to understand your needs and how we can provide value to your business. We take pride in our dedication to ensuring that your online marketplace business flourishes.
What makes AMZ Up stand apart? It's our hands-on approach to e-commerce, our extensive experience, and the pool of seasoned strategists at the helm, spearheaded by our visionary leader, Changwon.
A graduate of Vienna University of Economics and Business, Changwon is an e-commerce maestro with an illustrious history of working with established companies like Allianz and Bosch. His expertise spans across several e-commerce platforms, including Amazon, Etsy, and Facebook, where he has skillfully utilized specialized tools to automate sales, marketing, and advanced demand forecasting. Changwon's vast knowledge and unmatched operational understanding of e-commerce make him a beacon of guidance in the ever-evolving world of online business.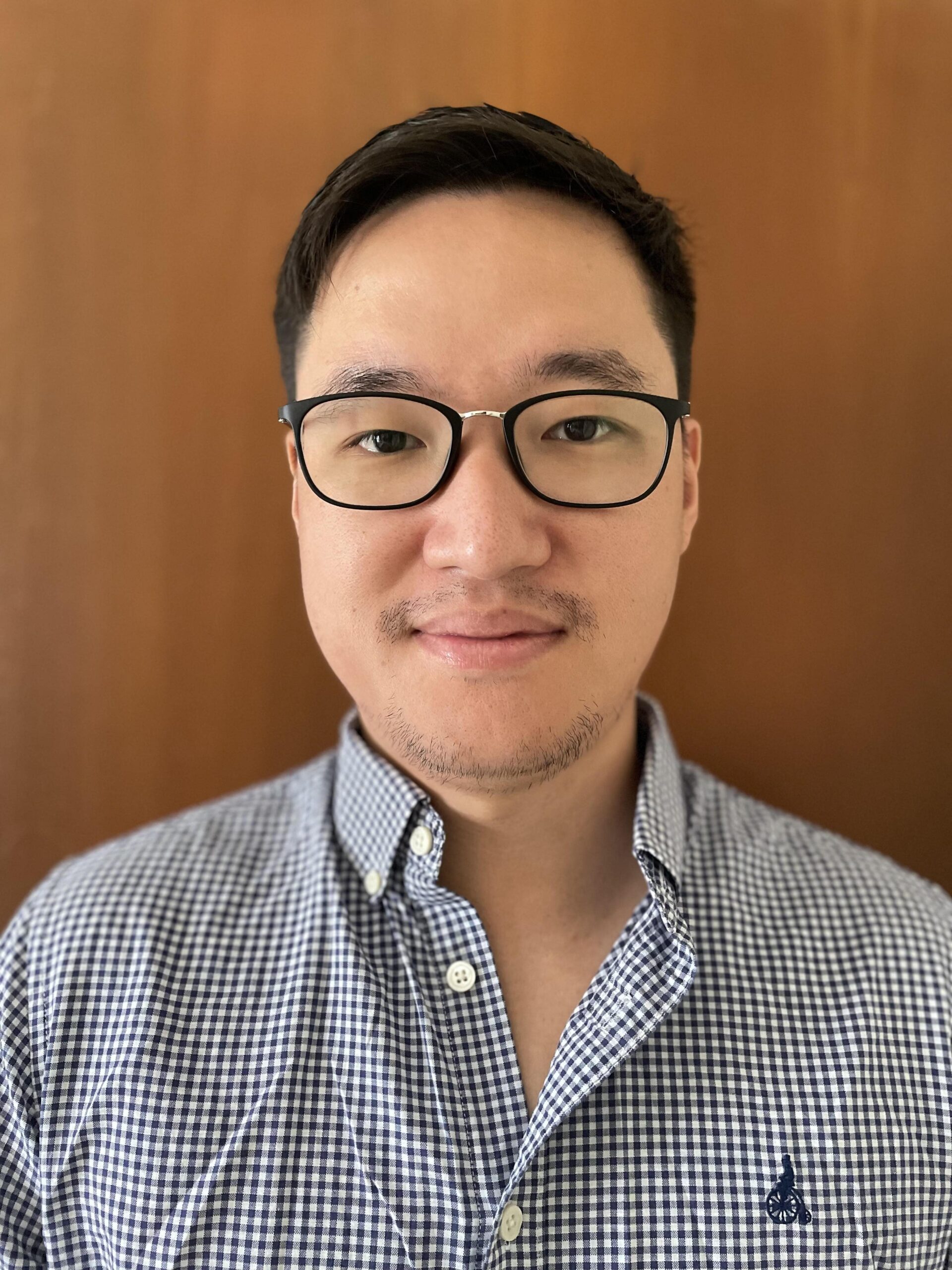 Our team includes an Amazon advertising expert with specialized skills in setting up Amazon accounts in America, listing products, and evaluating product profitability. This individual has become an integral part of our customer service team, significantly contributing to our proficiency in Amazon ads.
Our team members, each with their unique skills and experience, form a collective powerhouse of e-commerce professionals. Together, we provide solutions tailored to our clients' specific needs and ambitions. Our expertise ranges from dealing with Amazon account restrictions to creating customized marketing strategies, all with a particular emphasis on Amazon advertising.
AMZ Up is defined by our partnership approach and unwavering commitment to our clients. We believe in transparency and simplicity, and this philosophy is reflected in our straightforward and fixed pricing model. Your growth and success are always our primary focus, and our team's extensive experience in Amazon ads ensures that we are well-equipped to help you achieve your goals.
But we're not just about selling on Amazon. We're here to give you the tools and insights you need to build a resilient, successful business in a highly competitive marketplace. Whether you're making your first foray into ecommerce or looking to scale your existing business, we're with you every step of the way.
Venture with AMZ Up is led by Changwon and supported by a team of experts including Stefan Hochleithner, a renowned online marketing consultant and SEO expert. Stefan brings a wealth of expertise in Google Maps and Business, Search Engine Optimization (SEO), Search Engine Advertising (SEA), Conversion Rate Optimization (CRO), and the buying and selling of websites and web shops. His skills and experience will be instrumental in enhancing our services and delivering even more value to our clients. Let's climb to the top of Amazon's success together.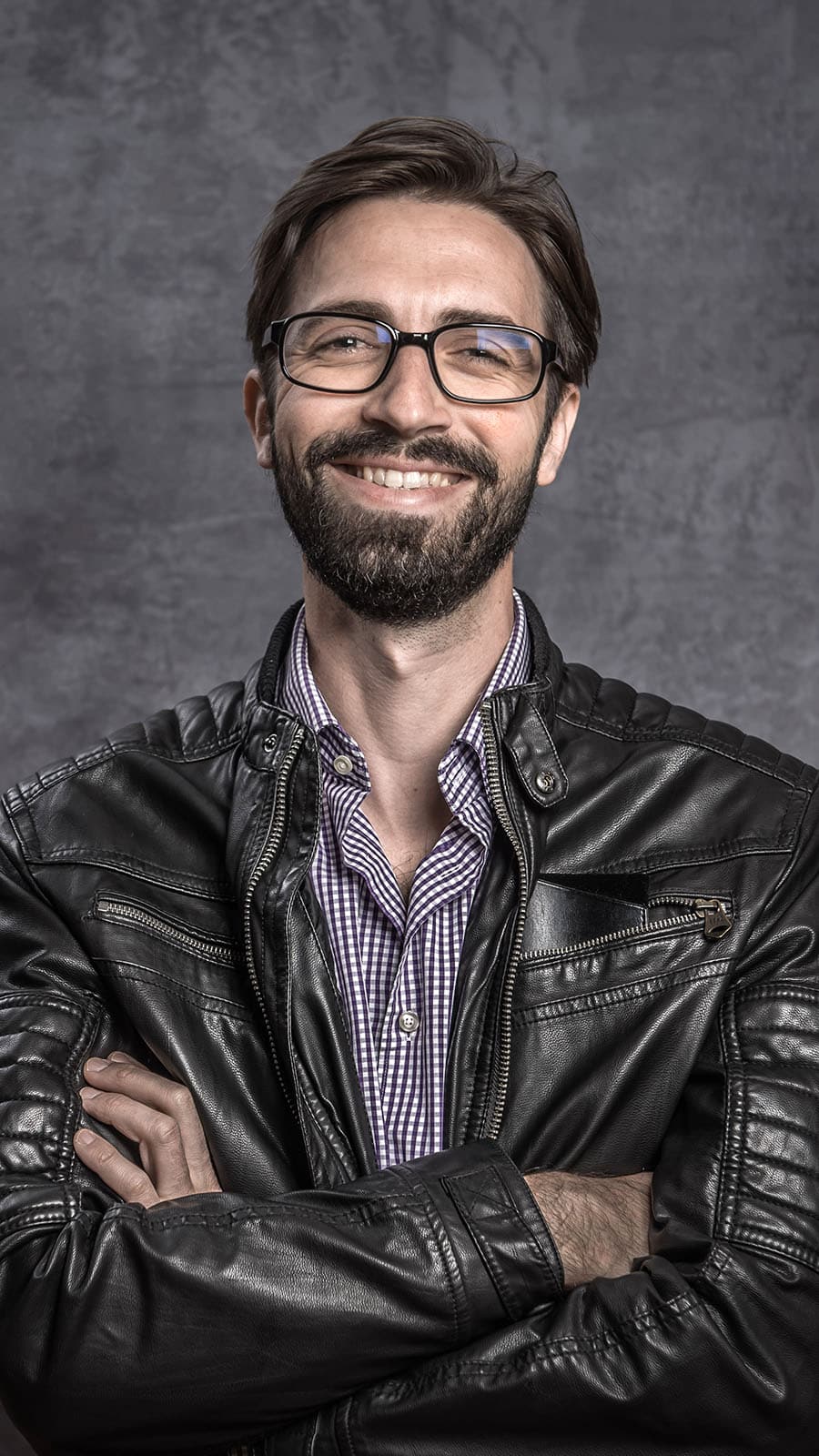 Introducing Alpen Experts Media, our publishing house dedicated to bringing forth regular publications on holistic lifestyle and health. With two distinct imprints—Health Alpen Experts and Diet Alpen Experts—we delve into a variety of themes, ranging from alternative healing methods to balanced dieting practices. Our mission is to unveil the potency of nature to a broad audience, providing meticulously researched and up-to-date information, thereby shielding our readers from misinformation prevalent in the areas of plant-based healing and healthy eating.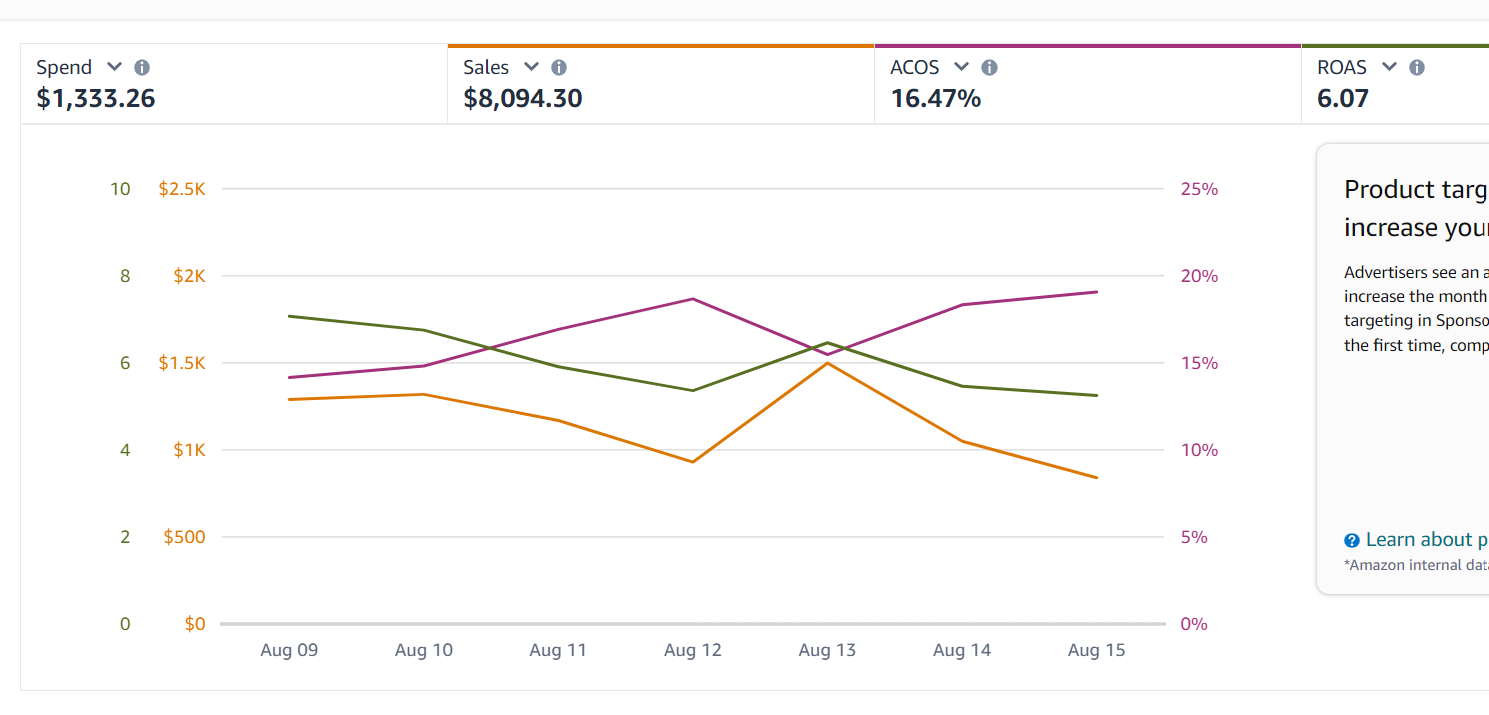 "AMZ Up has been instrumental in setting up my Etsy and Amazon accounts. The process was smooth, and the ongoing management of my Etsy account has been invaluable. I'm extremely grateful for their services." — Christina A.
"The team at AMZ Up have transformed my approach to selling online. Their guidance on Amazon FBA and Merch by Amazon has been game-changing for my business. Plus, the fixed pricing model is straightforward and fair. I can't imagine navigating e-commerce without them." — Sarah W.
"When my Amazon account faced restrictions, I was at a loss. AMZ Up came to my rescue, helping me set up a new account and continue my business operations seamlessly. Their expertise and support have been unmatched. Highly recommended!" — Markus S.
Explore our Latest Articles
In e-commerce, understanding the digital landscape is critical. Eki, a key member of the AMZ Up team, brings this understanding to the forefront with his expertise in Amazon advertising and social media. But Eki isn't just a digital strategist - he's also a gifted...
read more
We're here to answer your questions, understand your requirements, and start the process whenever you're ready. Reach out to us today!
Mo-Fr – 9:30 am to 6:30 pm
Sat – Sun – 08:00 am to 11:30 am
Holidays – 08:00 am to 3:00 pm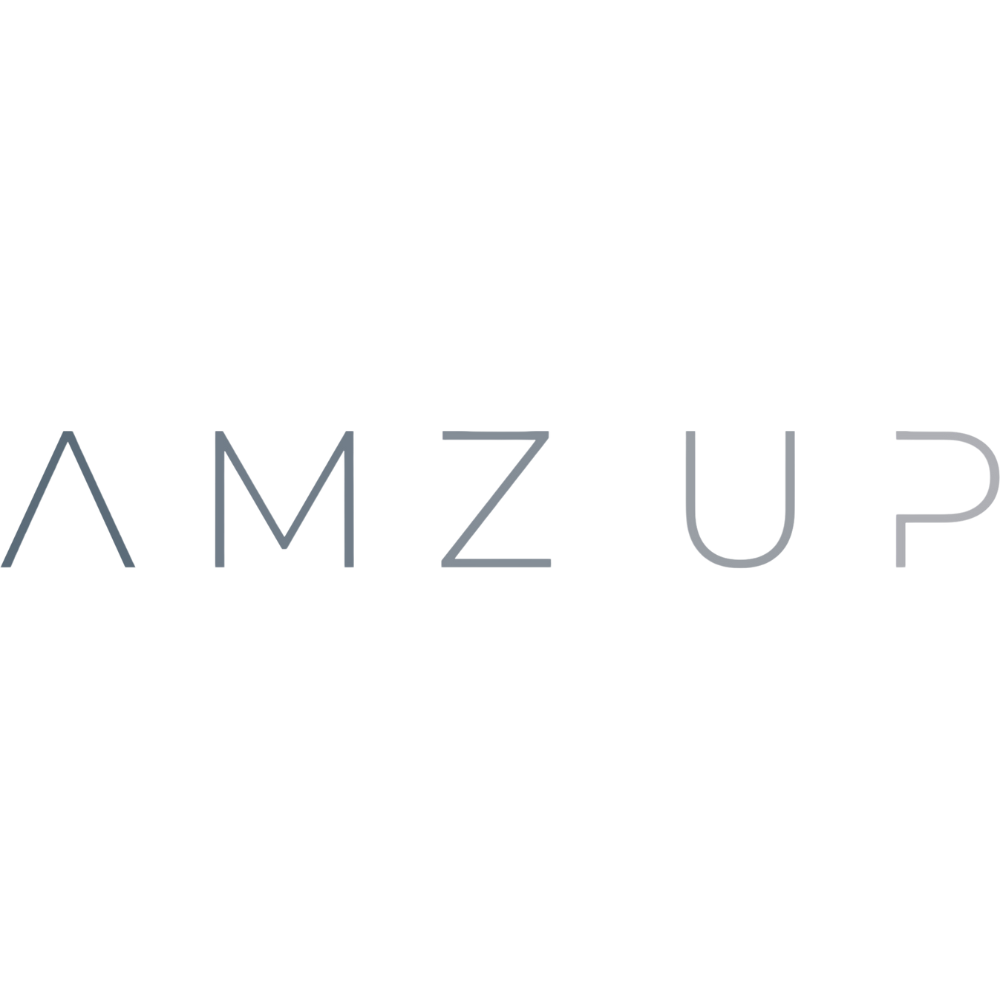 Empowering Amazon Sellers to Rise – AMZ Up
30 N Gould St Ste R
Sheridan
WY 82801
USA