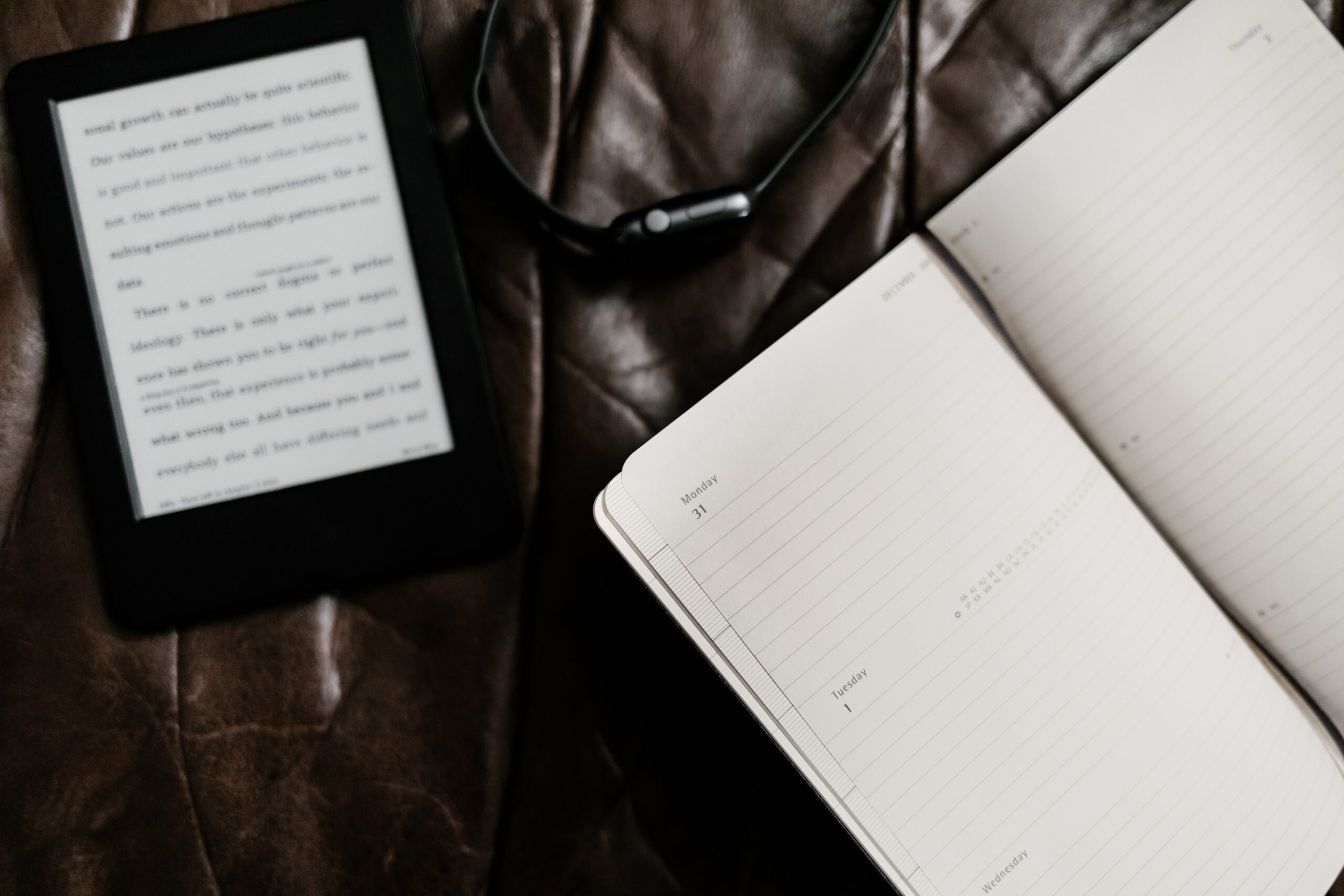 Welcome to a world where publishing meets passion and expertise. At Alpen Experts Media, we're not just a publishing company. We're a team of dedicated professionals dedicated to bringing our readers the latest in alternative medicine, superfoods, and more. And when it comes to navigating the e-commerce landscape, our partners at AMZ Up are the experienced guides you need.
The Alpen Experts Media Difference
What makes Alpen Experts Media different? It's our unique blend of new scientific findings, current studies, and rediscovered traditional medicine. We don't just publish books, we dive deep into the research to ensure that our content is backed by the latest facts and enriched with practical examples and experiences.
The authors and their works
Our authors are the heart of Alpen Experts Media. They're always looking for exciting, helpful topics for their next work. Whether you're curious about the health benefits of hemp oil, want to explore a low carb diet without starving yourself, or are intrigued by the secrets of Far Eastern medicine, our authors have you covered. And with new works hitting the shelves regularly, there's always something new to discover.
The Alpen Experts Media Offerings
We believe in giving our readers choices. That's why our works are available in both paperback and e-book formats. Whether you prefer the feel of paper or the convenience of digital, we've got you covered.
How Alpen Experts Media and AMZ Up can help aspiring authors
But we're not just about publishing books. We're also here to help aspiring authors bring their own works to life. With Alpen Experts Media, you'll get guidance every step of the way, from the first draft to the final product.
And when it's time to take your book to market, AMZ Up steps in. They're experts in setting up Amazon accounts, listing products, and evaluating product profitability. With a partnership approach and a commitment to transparency and simplicity, AMZ Up ensures that your e-commerce journey is smooth and successful.
Bottom Line
At Alpen Experts Media and AMZ Up, we're more than just a publisher and e-commerce guide. We're your partners in success. So why wait? Explore the works published by Alpen Experts Media, consider us for your publishing needs, and let's climb to the top of success together.
Interested in learning more? We'd love to talk. Book a meeting with us today and let's start your journey.
In e-commerce, understanding the digital landscape is critical. Eki, a key member of the AMZ Up team, brings this understanding to the forefront with his expertise in Amazon advertising and social media. But Eki isn't just a digital strategist - he's also a gifted...
read more
We're here to answer your questions, understand your requirements, and start the process whenever you're ready. Reach out to us today!