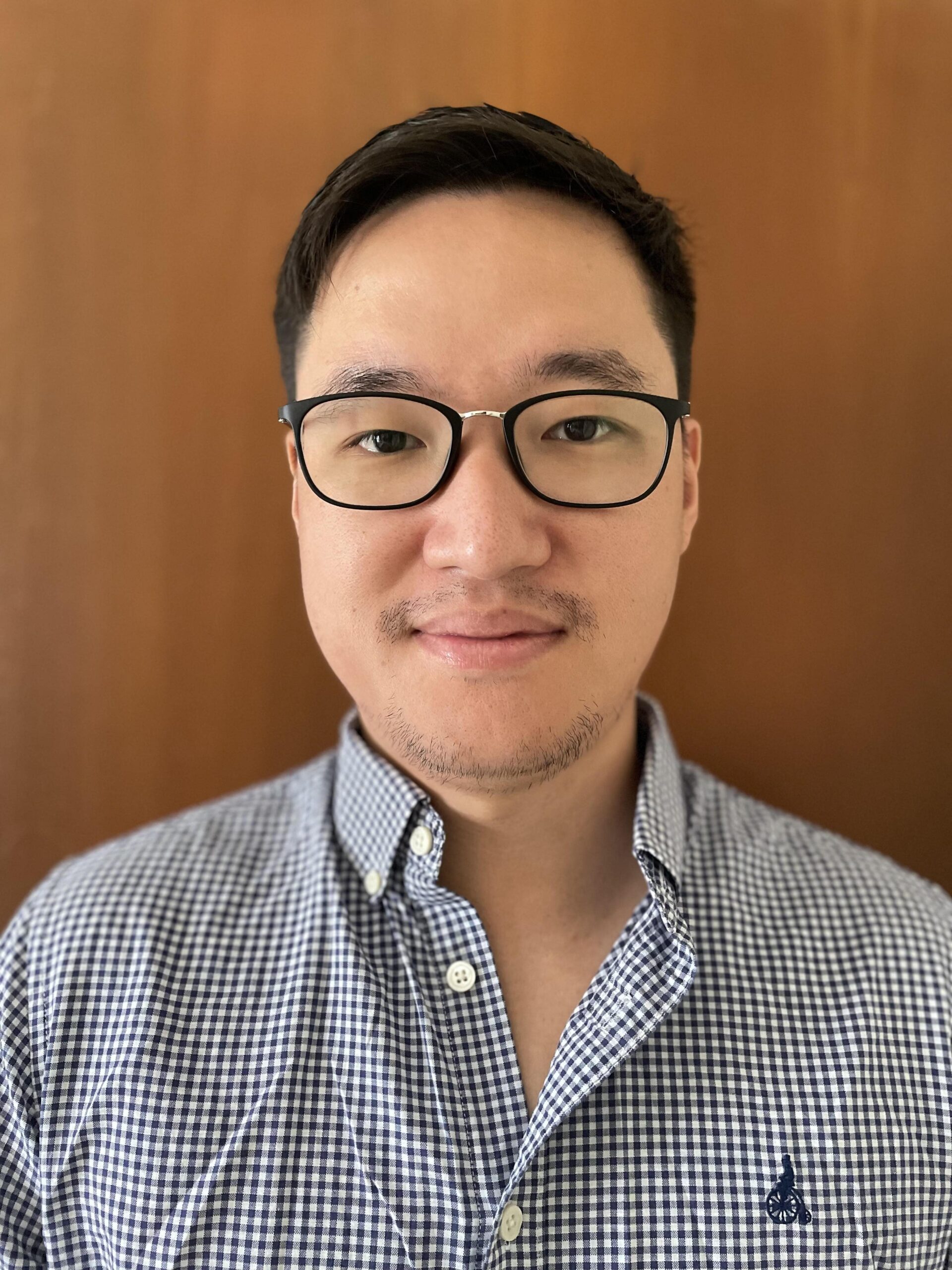 In the dynamic world of e-commerce, experience and knowledge are key. Changwon Chung, a key member of the AMZ Up team, brings both to the table with an impressive 7 year track record of navigating the intricacies of Amazon and Etsy.
Changwon's journey in e-commerce began after graduating from the Vienna University of Economics and Business. His academic background provided a solid foundation, but it was his subsequent roles with established companies such as Allianz and Bosch that truly honed his skills and deepened his understanding of the e-commerce landscape.
Over the years, Changwon has developed a comprehensive understanding of several e-commerce platforms, including Amazon and Etsy. His ability to utilize specialized tools to automate sales, marketing, and advanced demand forecasting has proven instrumental in driving growth and success for our clients at AMZ Up.
But what really sets Changwon apart is his operational understanding of ecommerce. He knows that success in this industry requires more than just technical skills – it requires a strategic approach, a deep understanding of market trends, and the ability to adapt quickly to change. This operational understanding, combined with his technical skills, allows Changwon to provide our clients with comprehensive solutions that address their unique needs and goals.
Changwon's commitment to our clients is unwavering. He understands that each client has unique needs and goals, and he is dedicated to providing customized solutions that help our clients succeed. Whether it's troubleshooting e-commerce account issues or developing strategies to improve product visibility, Changwon's client-centric approach is a key part of AMZ Up's success.
In a world where e-commerce is becoming increasingly competitive, Changwon's blend of academic knowledge, practical experience, and commitment to client satisfaction make him a standout member of the AMZ Up team. As e-commerce continues to evolve, there's no doubt that Changwon will continue to be at the forefront, helping clients navigate the ever-changing landscape and reach new heights of success.
In e-commerce, understanding the digital landscape is critical. Eki, a key member of the AMZ Up team, brings this understanding to the forefront with his expertise in Amazon advertising and social media. But Eki isn't just a digital strategist - he's also a gifted...
read more
We're here to answer your questions, understand your requirements, and start the process whenever you're ready. Reach out to us today!