At AMZ Up, we are more than just a team – we are a collective of seasoned professionals, each bringing unique skills, experiences and perspectives that contribute to our collective expertise in the e-commerce landscape. Our diverse backgrounds and areas of specialization allow us to approach challenges from multiple angles, ensuring comprehensive and effective solutions for our clients.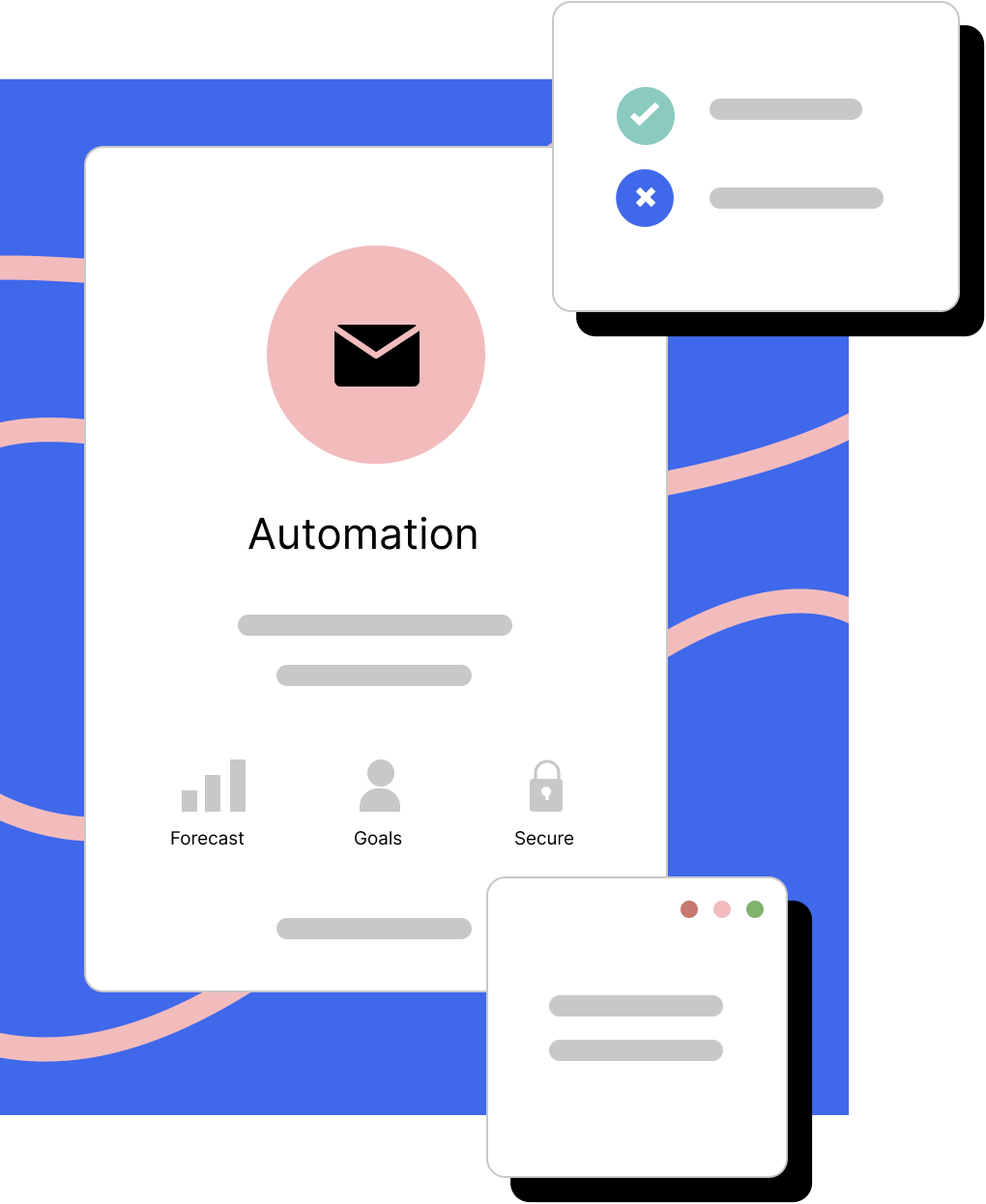 Our team is composed of individuals who are not only experts in their respective fields but are also passionate about e-commerce and dedicated to helping our clients succeed. From strategizing sales on Amazon, Etsy, and Facebook, to optimizing product listings and profitability, to navigating the complex world of online advertising and social media, our team members leverage their specialized skills to drive growth and success for our clients.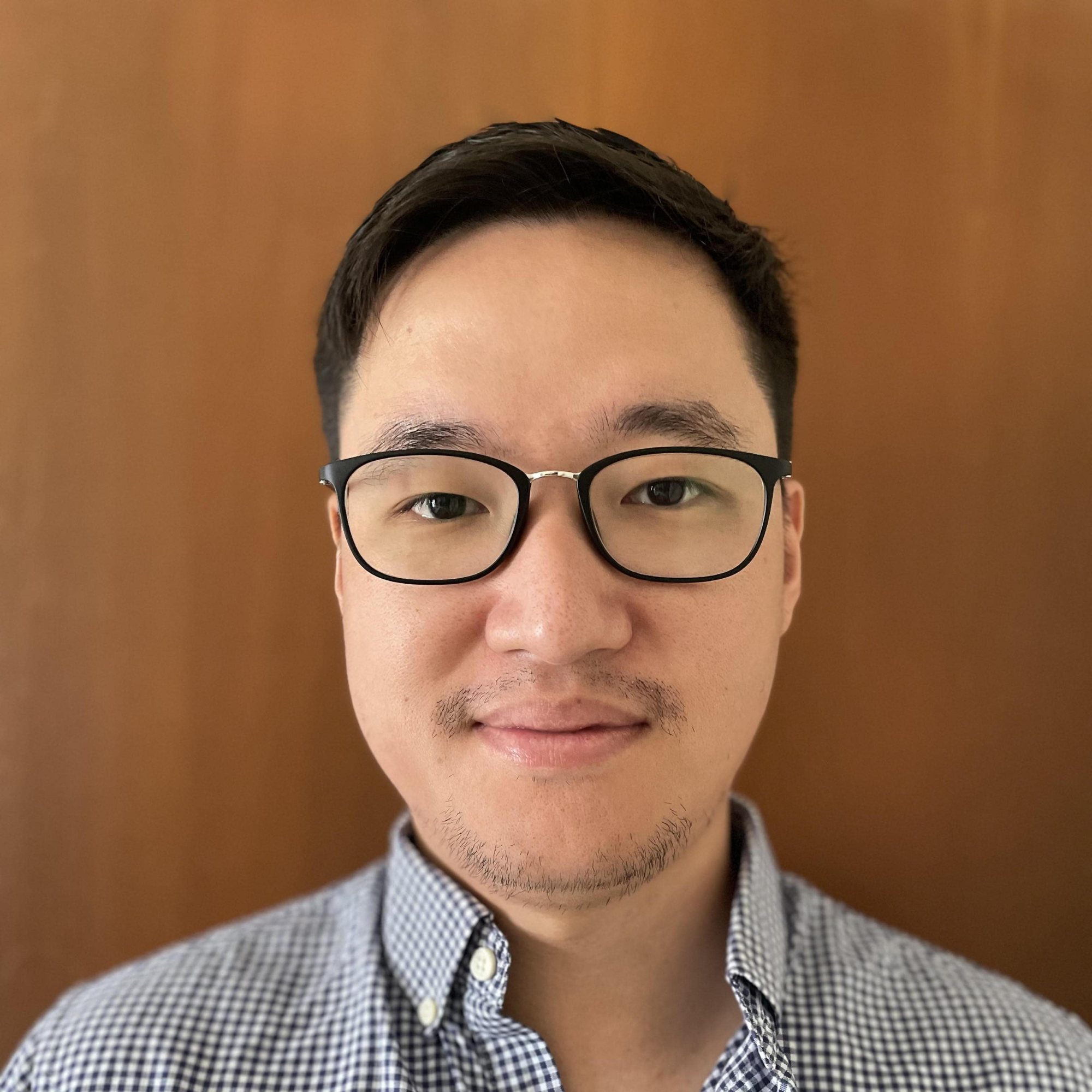 Changwon Chung, a graduate of the Vienna University of Economics and Business, has a rich history of working with established companies such as Allianz and Bosch. His expertise spans multiple e-commerce platforms, including Amazon, Etsy, and Facebook, where he has skillfully applied specialized tools to automate sales, marketing, and advanced demand forecasting.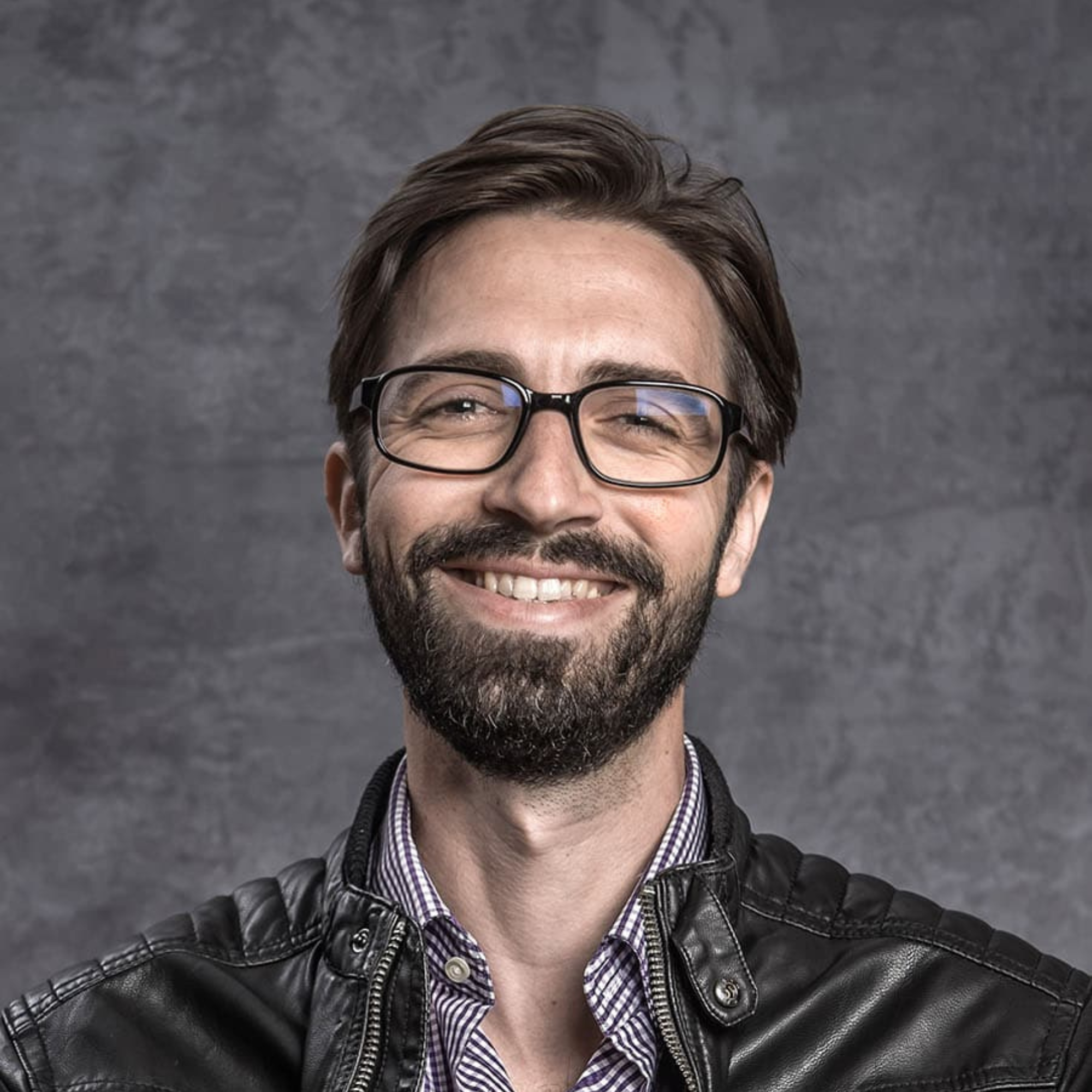 Stefan Hochleithner, a renowned online marketing consultant and SEO expert, enhances our services with his comprehensive understanding of Google maps and business, search engine optimization (SEO), search engine advertising (SEA), conversion rate optimization (CRO), and the buying and selling of websites and web shops.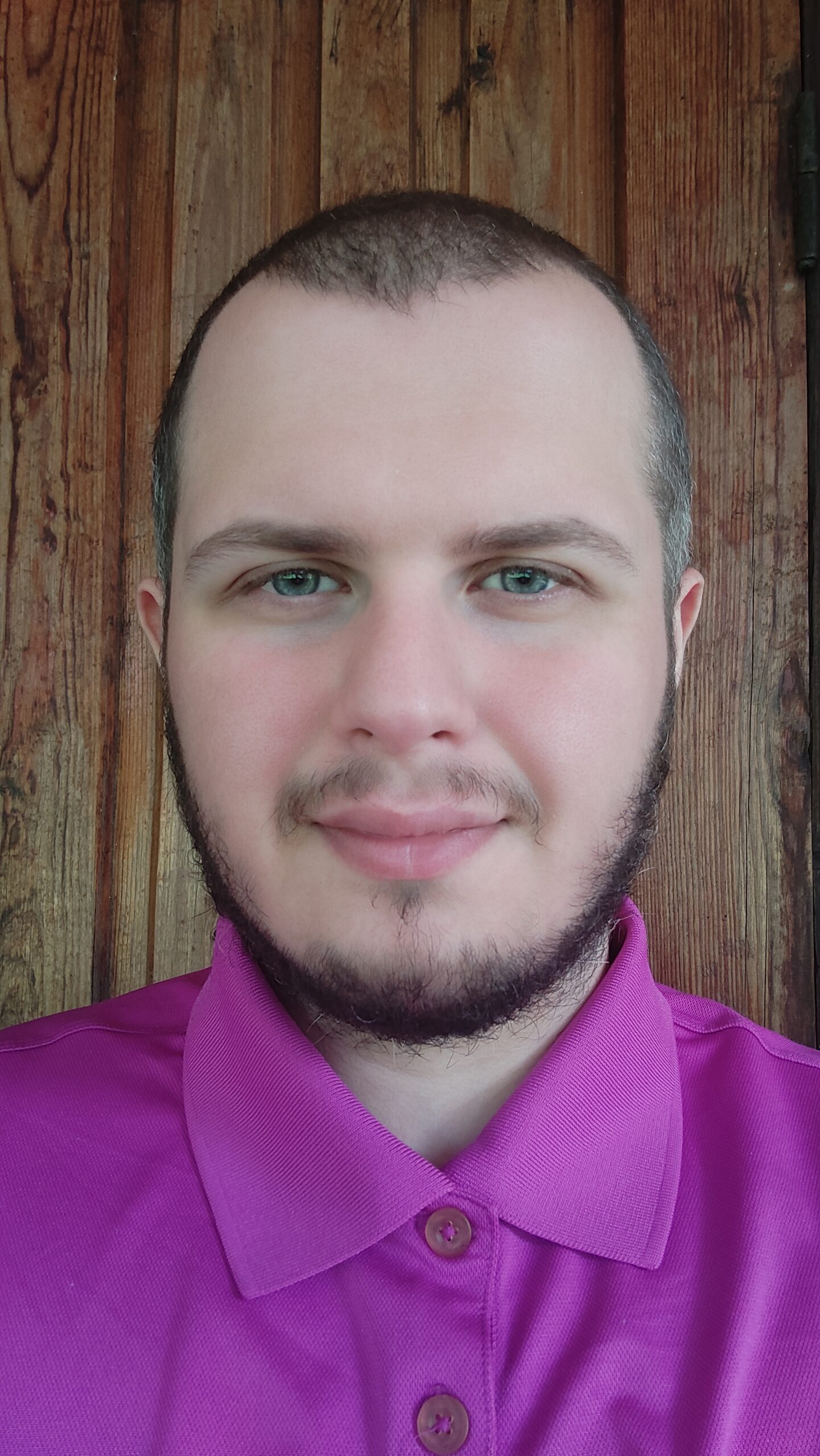 A dedicated e-commerce professional, Davit combines his academic background in business and human resources with practical experience to navigate the unique challenges and opportunities of Etsy and Amazon. His exceptional communication skills and ability to empathize with customers make him a cornerstone of our customer service team.
Eki is a key member of our team at AMZ Up, specializing in Amazon advertising and social media. With a keen understanding of the digital landscape, Eki is adept at creating and managing advertising campaigns that increase product visibility and drive sales. His expertise also extends to social media, where he leverages various platforms to enhance brand presence and engage with customers. Eki's strategic approach to advertising and social media management ensures that our clients' products reach their target audiences and maximize their online potential. His commitment to staying ahead of the latest digital trends and his ability to adapt strategies to the ever-changing digital landscape make him a vital part of our team.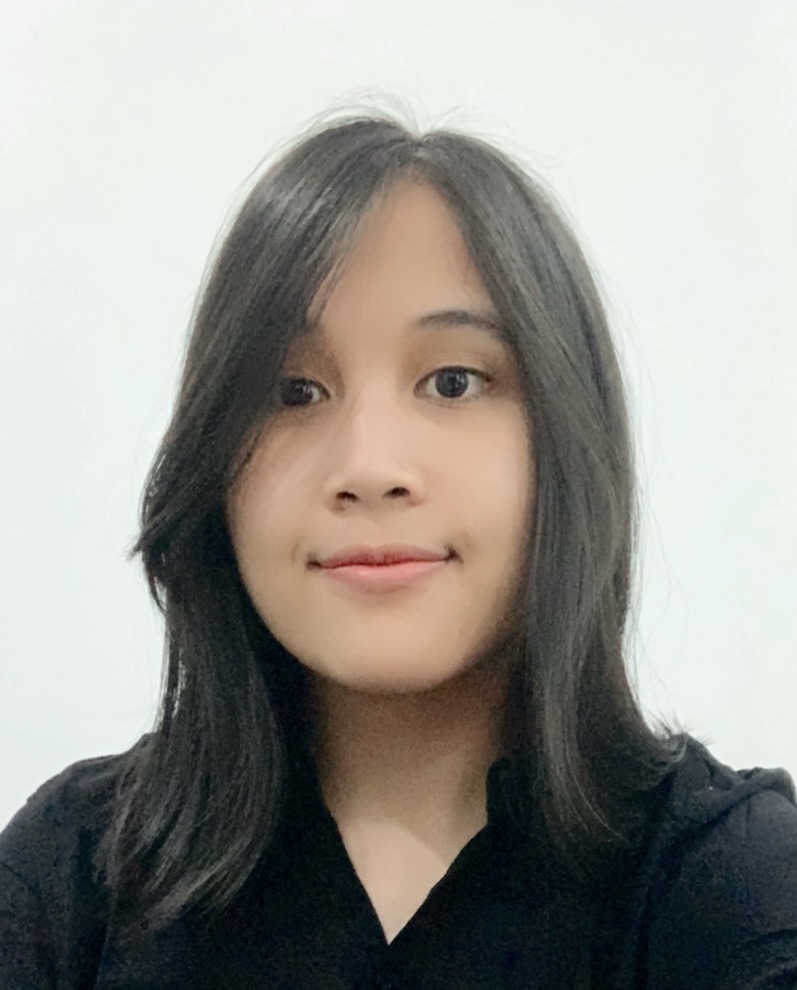 Shania is a key member of AMZ Up's social media team, excelling in innovative content creation, strategic advertising and keyword research. Her ability to tailor content for different platforms and her insights into Amazon campaigns have significantly increased brand exposure and sales. Shania's multi-faceted skills make her an invaluable asset in connecting clients with their audiences.
Together, we form a collective powerhouse of e-commerce professionals, providing solutions tailored to our clients' specific needs and ambitions. At AMZ Up, we believe in transparency and simplicity, which is reflected in our straightforward and fixed pricing model. We're not just about selling on Amazon. We're here to provide you with the tools and insights you need to build a resilient, successful business in a highly competitive marketplace. Whether you're making your first foray into e-commerce or looking to scale your existing business, we're with you every step of the way. Venture with AMZ Up, a team of experts working collaboratively to help you climb to the top of e-commerce success.
In the dynamic world of e-commerce, staying ahead of the curve is critical. At AMZ-Up, we are committed to providing our clients with the best strategies and tools to navigate the competitive online marketplace. As part of this commitment, we are excited to announce...
read more
We're here to answer your questions, understand your requirements, and start the process whenever you're ready. Reach out to us today!